You may have heard about zero-waste shopping. Plastic free shopping. Bulk shopping. Low waste shopping. There are many terms used to describe this way of purchasing food and other essentials. However, you may still be wondering what it is all about. You may also be wondering why you should be shopping at these stores.
What is zero-waste shopping?
Zero-waste shopping is all about is providing customers with the option to foods (& other products) without unnecessary single-use plastic packaging. This is not a new way of shopping at all. We are going back to the way things once were, before large chain supermarkets became popular.
Instead of individually wrapping each packet of food in pack sizes dictated by brands, zero-waste shopping serves food in large containers that customers can help themselves to. This allows customers to buy as much or as little of them as they like of each product.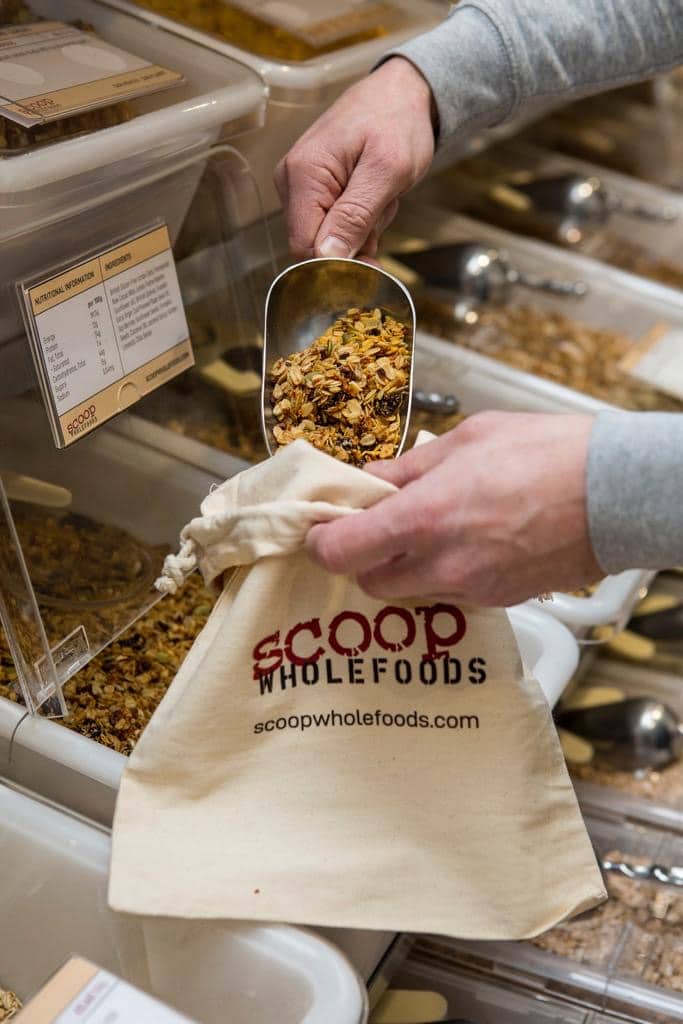 The same applies to household and cleaning products. Such as, washing up liquid, dishwashing powder and personal hygiene products like shampoo and body wash.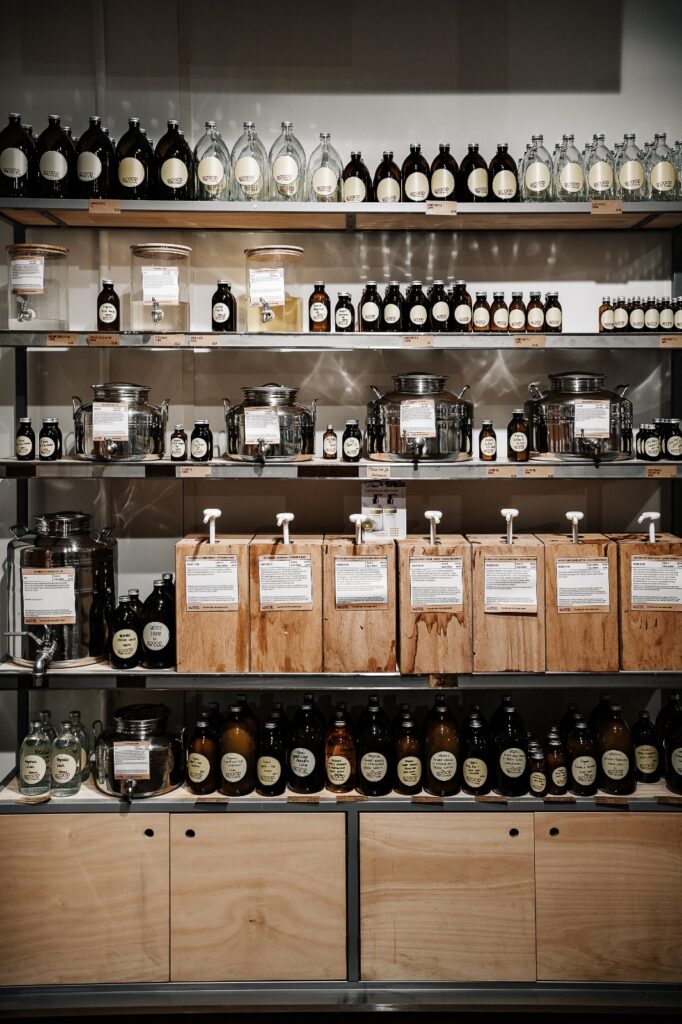 Most zero waste shops encourage customers to bring in their own containers. These can be refilled over and over again with various products. However, if you have forgotten them or don't fancy lugging them around, most provide brown paper bags that you can use instead.
Why Scoop Wholefoods?
Our motivation behind opening Scoop Wholefoods was to provide a sustainable shopping alternative to a supermarket. We offer the largest selection of bulk products in the UK. We have over 350 different products in bulk containers plus lots of sustainably packaged goods too. Including food, household and beauty. We strive to make zero waste shopping as accessible and affordable as possible. This is how we believe shopping should be.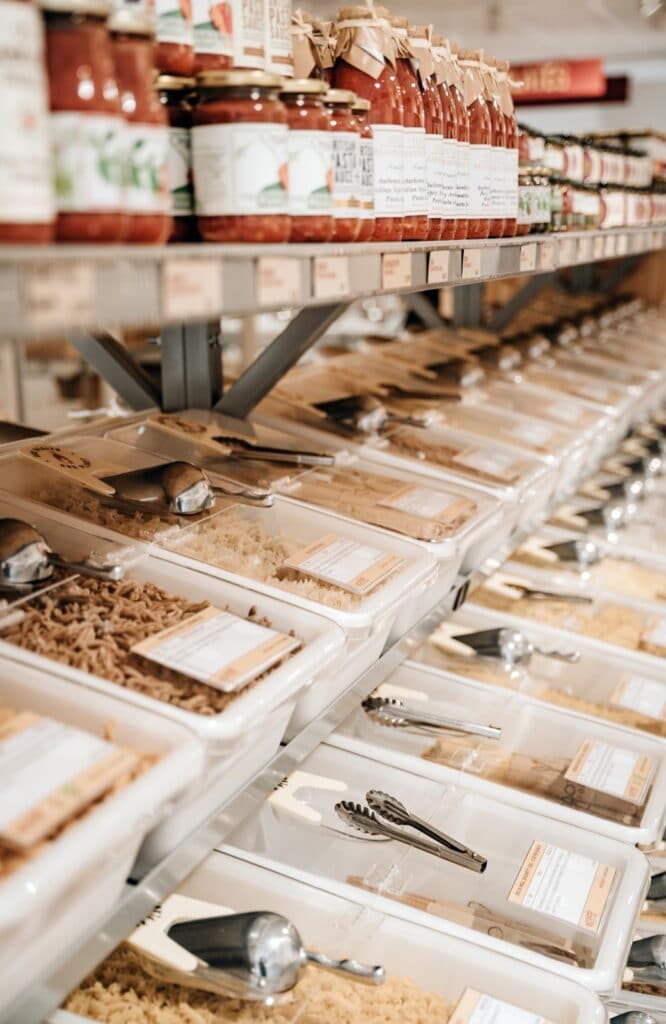 We are focused on stocking ethically and sustainably sourced products. Knowing where our food comes from is also vital. We have worked very hard at finding the best products from the most ethical and forward thinking suppliers. We work closely with lots of our suppliers to further improve how the products are delivered to us.
For example, we use reusable containers to create circular economies with our suppliers. We also try and stock organic products when the price different isn't too great. We genuinely believe that this is a kinder, more sustainable way of farming that takes better care in preserving the natural environment, and combating climate change.
Over and above all that, we also try to favour local food producers and British farmers where possible. Whenever we can, we purchase as locally as possible. We also try and stock lovely, artisanal products made by local independents.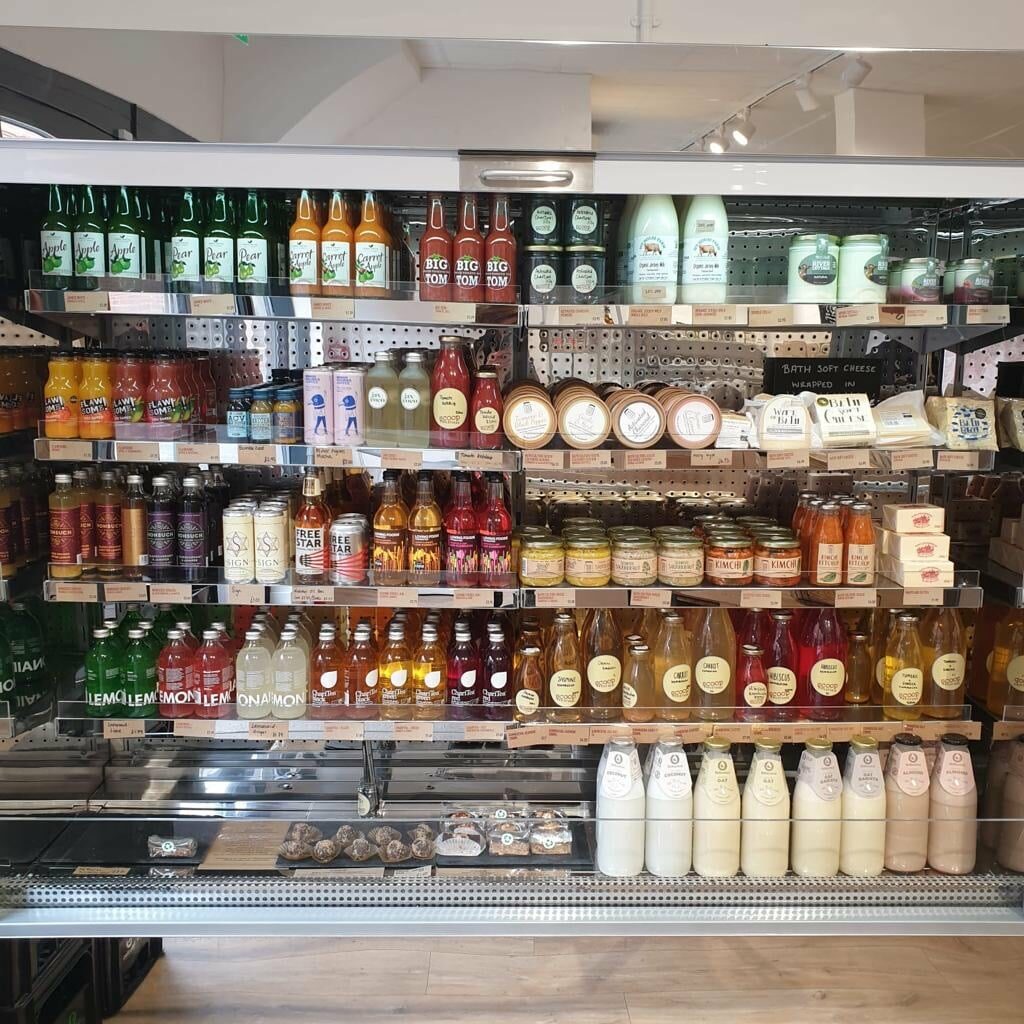 Some examples:
Some of our favourites are quinoa from Corston Fields Farm in Bath. Bath Culture House kombucha, vegan cheases and fermented foods. Clifton Coffee roasters in Bristol. Roundhill Coffee Roasters in Bath. Gluten-free crackers from Somerset. Bath Soft Cheese. Handmade pasta from Bath. Shipton Mill flour from Gloucestershire. Handmade granola from Wiltshire & Devon. Plant milks from Devon, and lots lots more.
If you don't fancy visiting our stores in person, we have also just launched a brand new online shop.
Click here for our Bath shop.
Click here for our Bristol shop.
We also have lots of lovely recipes that you can follow to use up some of our delicious wholefoods.
Some of these lovely photos were kindly taken for us by @igersbath