It is clear that consumers care about the climate, but research shows that they are not willing to sacrifice in other areas to buy sustainably.
According to new research, 81% see themselves as eco-friendly. However, just 60.4% will only take the sustainable route if:
The product is just as easy to buy.
The price is the same.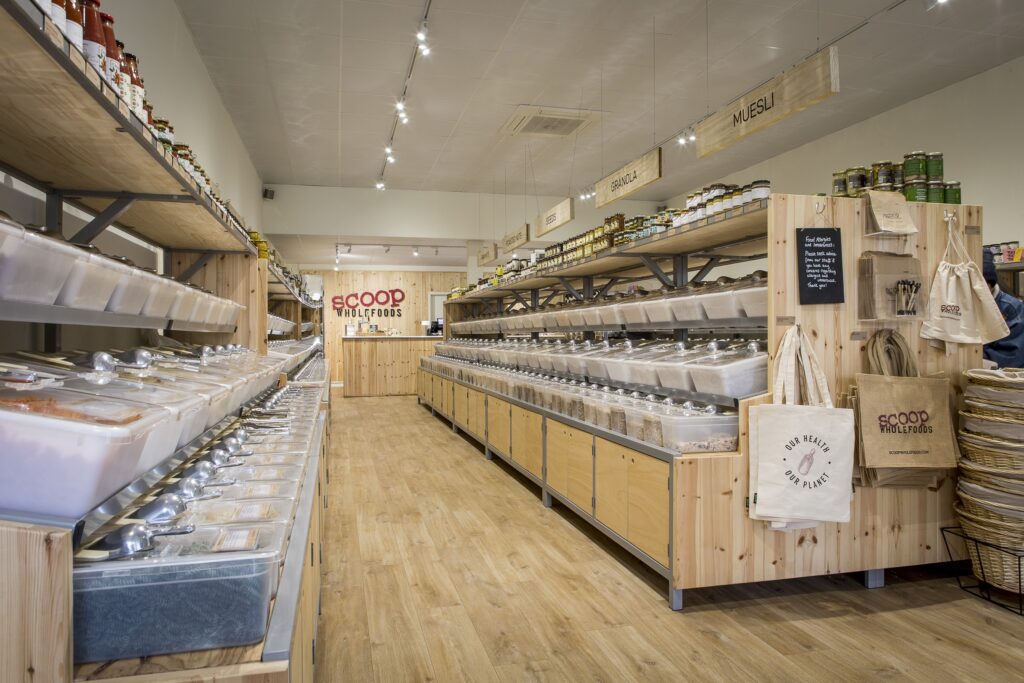 Just 14.6% of people say they will purchase the eco friendly version no matter the price and convenience.
Only those who identify as being "passionate about sustainability" are willing to pay more for products or services. (But only up to 15% more.)
Sustainable shops for everyone
There are many challenges facing us to try to get more people on board.
1. Creating products at a price point consumers are used to and are also sustainable.
2. Appealing to people outside the bubble of "eco warriors".
3. Convincing these people this is a better way to shop.
4. Showing them how this way of shopping can save money, food waste and the planet.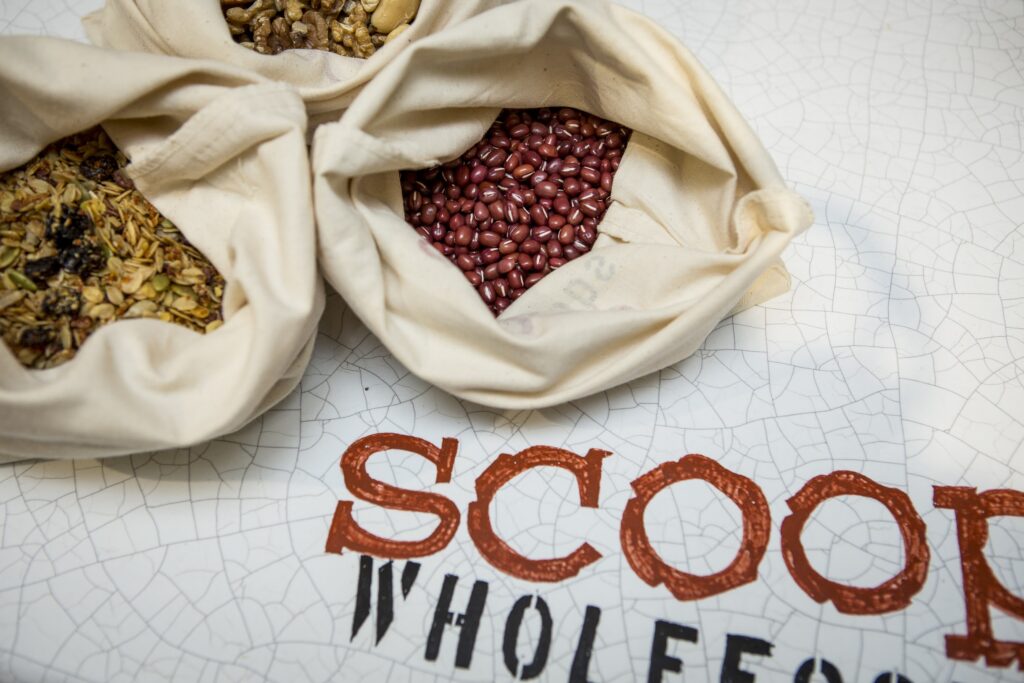 These are challenges we knew from the start and we have worked extremely hard to try to make it work for you, the consumer. We spent months and months researching and finding the most ethical suppliers and the best products (taste, price, sustainability) to meet the demand of the challenges outlined above.
What Makes us Different
We have over 130 suppliers. Most shops would buy from two or three main distributors. We try to buy at the most competitive price so that we can pass this price down to you. However, one important factor to realise is that buying ethically can often mean products are more expensive. Often the products are made in small batches, bought from producers that are paid a fair wage, the ingredients used are also from ethical suppliers, costing more to make the final product etc etc. This, however, shouldn't put people off, but be a bigger encouragement to buy.
I am fully aware of the struggles in our country and I do not pretend to have all the answers but I also am also aware of certain priorities that I believe need changing/shifting.
"Coffee shouldn't cost a fortune"
We are often all too keen to buy the latest iPhone or new pair of jeans but we think twice if our coffee costs more than £2.50.
I saw a recent slogan by a fast food chain saying "Coffee shouldn't cost a fortune". This is correct but it also shouldn't cost £1.39. The reason it costs so little at this fast food chain is because the coffee they serve is not even Fairtrade. Fairtrade is a very minimal standard of fair trading with the coffee farmers. All our coffee we sell go well beyond this very minimal standard, with traceability right back to the individual farmer. Therefore the final product sold to you may well cost £2.50.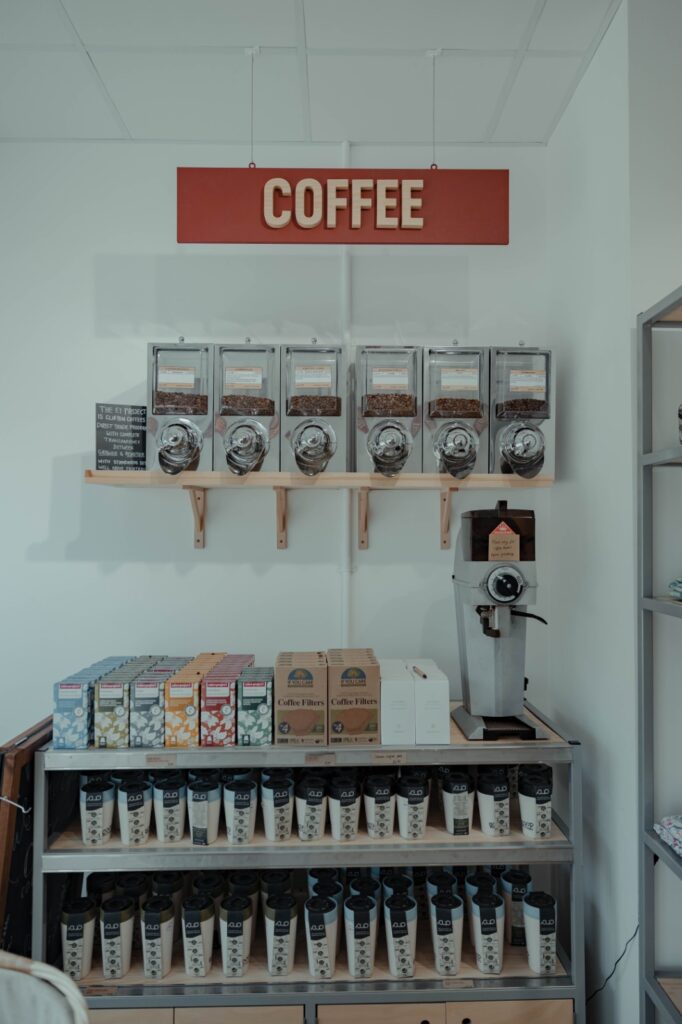 Over 1000 Eco-Friendly & Sustainable Products
Our mission was to create a zero waste shop where you could come and do the majority of your shopping in one place. Scoop Wholefoods UK are proud to have the largest range of products under one roof in the UK. We have over 1000 ethical products, ranging from food, household and beauty. This all creates a convenient shopping experience with sustainability at the forefront.
There is a disconnect that exists for the majority of consumers between the convenience they want and their expectations around sustainability. Moreover, it appears that customers aren't going to go out of their way to buy eco-friendly products. However, Scoop Wholefoods are on a mission to change that and hope you will come on board with us to help influence those around us who have not yet made the all important change. Even if it starts with just buying one or two items "naked".