With over 1,000 zero-waste products in our store, it is really easy to miss some of our great foods, not to mention that some may be quite new or a little obscure, so I have decided to start writing a weekly blog, showcasing some of our lovely products, their key benefits and including some healthy recipes for you to try.
Red Kidney Beans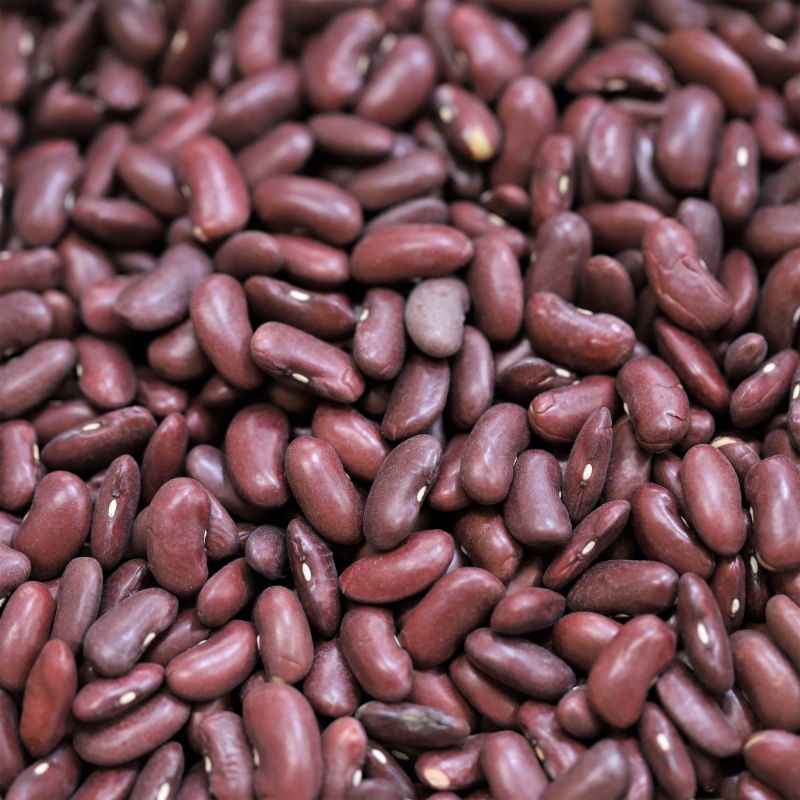 These tasty beans are one of the best sources of plant protein. They are extremely versatile and can be used in so many recipes!
They are also an extremely economical way of getting your daily dose of protein. 100g of our Organic Red Kidney Beans are only 45p, which is the equivalent of a 400g tin when cooked, and enough to feed 2-3 people.
Add then to your online shopping basket – Bath or Bristol.
Key Nutritional Benefits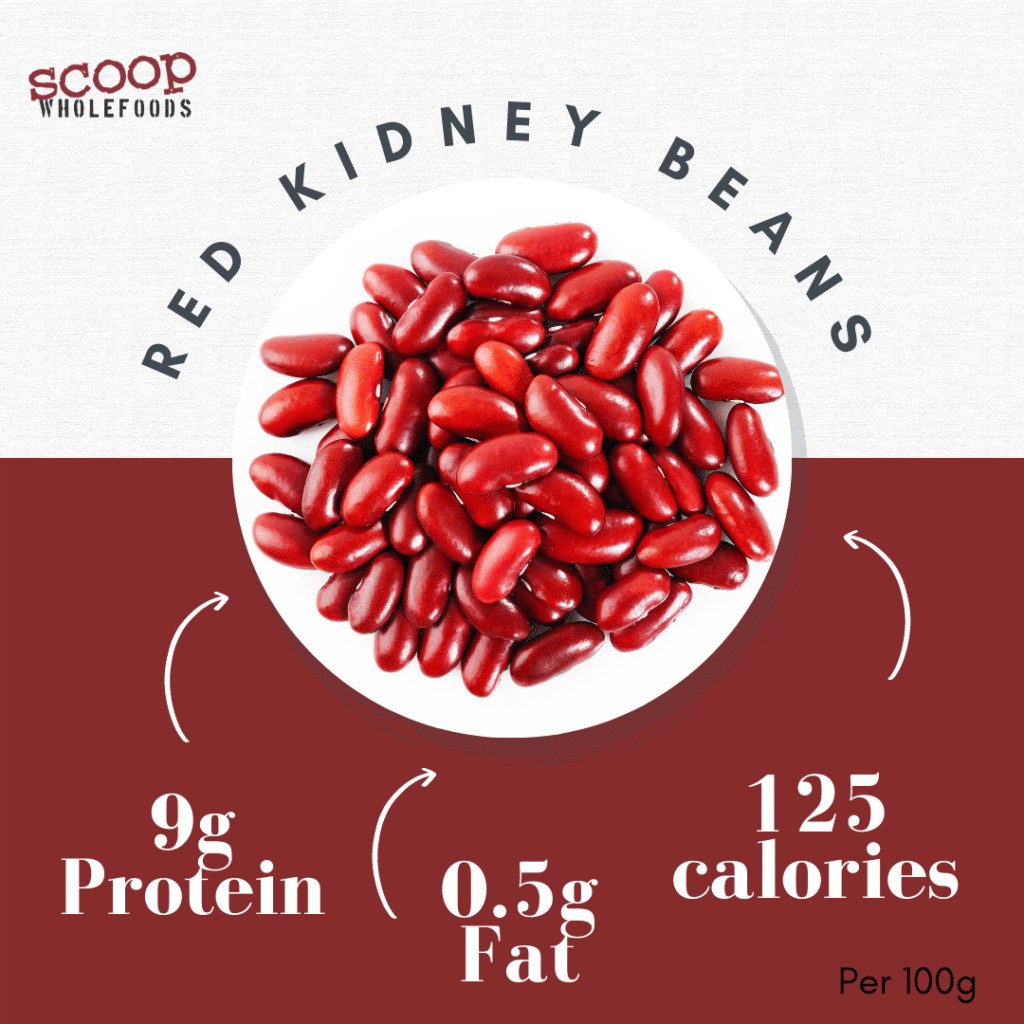 High in Protein
High in Fibre
Low GI
Slow release carbohydrates that don't spike your blood sugar
How to Cook
Soak in plenty of cold water overnight
Rinse well
Place in a pot with plenty of fresh water
Bring to the boil and allow to boil for 10 mins
Reduce heat and simmer for 45-60 mins
My Favourite Recipes
Red Kidney Beans are a prominent ingredient in many of my recipes, but these have got to be my favourites:
Zero-Waste Tips
I love using these beans in so many different recipes that I like to batch cook them. I usually make 400g of dried beans at a time.
Once cooked place them in a jar or tupperware and cover with cold water. They will keep in the fridge for 5-7 days.
You can also freeze cooked beans or make a double batch of your favourite recipe and store in the freezer. It will make the perfect quick meal after a busy day.