Winter is upon us with the nights drawing in fast, meaning we are spending more time at home than ever. Here's a few homemade household products for you to use in your home, whilst giving your home a little TLC!
Natural Furniture Polish
This homemade furniture polish is not only environmentally-friendly and chemical free, but is also inexpensive! Can you believe that a mixture of apple cider vinegar, olive oil and lemon juice can help keep your tables and chairs looking glossy and clean? Plus you can enjoy the fresh scent of lemon around your home.
This homemade household product is a great one to help eliminate the need to purchase lots of different household products that are covered in plastic.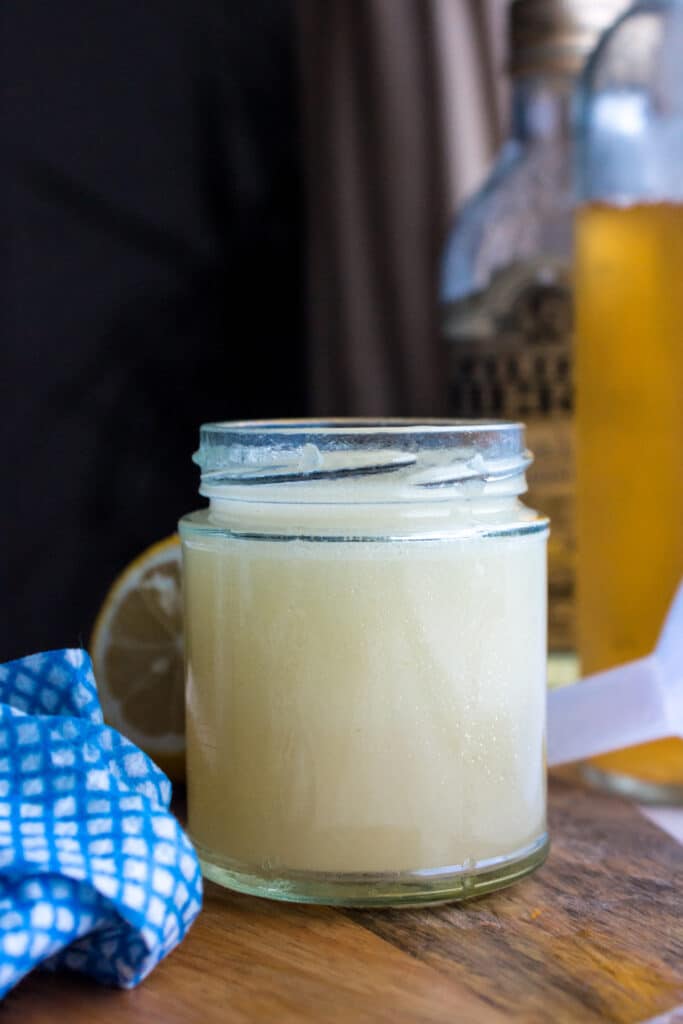 Click here for the full recipe.
Apple Cider Vinegar Window Cleaner
Watch the final autumn leaves fall through shiny windows! Here's a window cleaner you can easily make that's streak free, easy to use and non toxic. This one ticks many boxes when it comes to a cleaning product!
Apple cider vinegar is a good alternative to white vinegar here, as it has a nicer smelling fragrance and by adding cornstarch to this recipe, it offers a natural abrasive to the solution, as the granules are very fine. This really helps to tackle any grime or difficult dirt.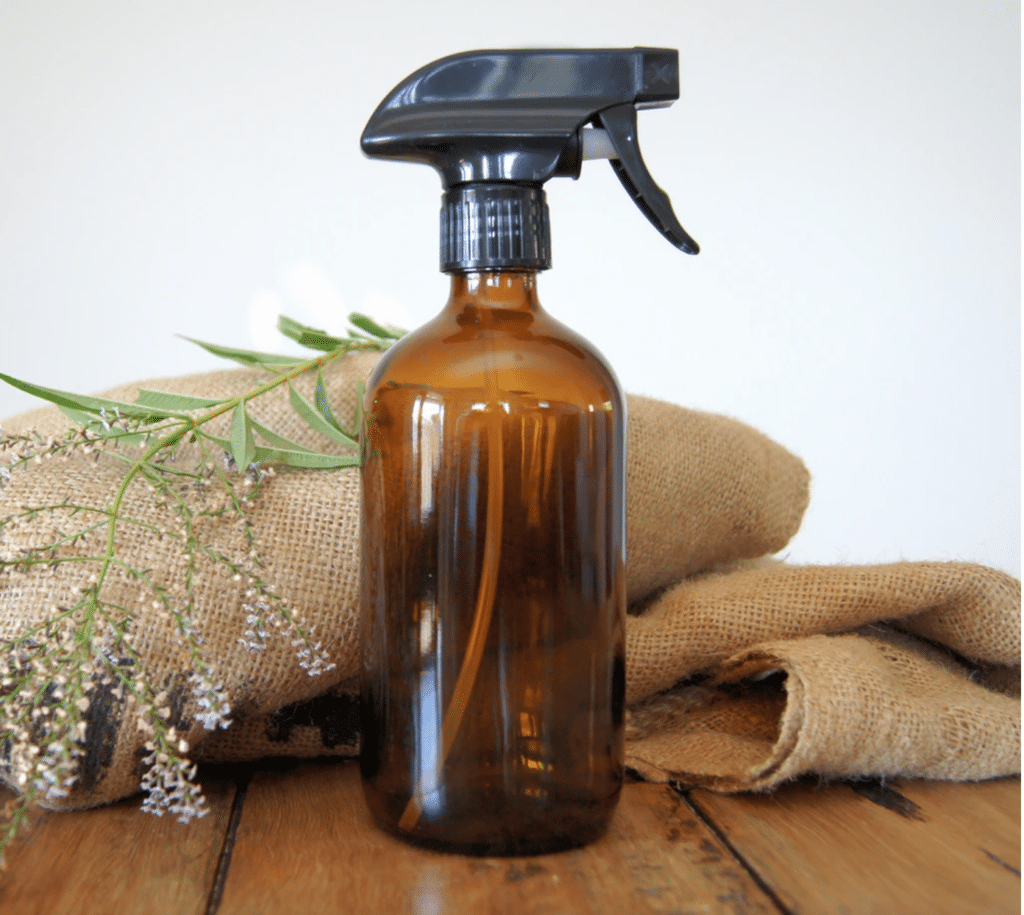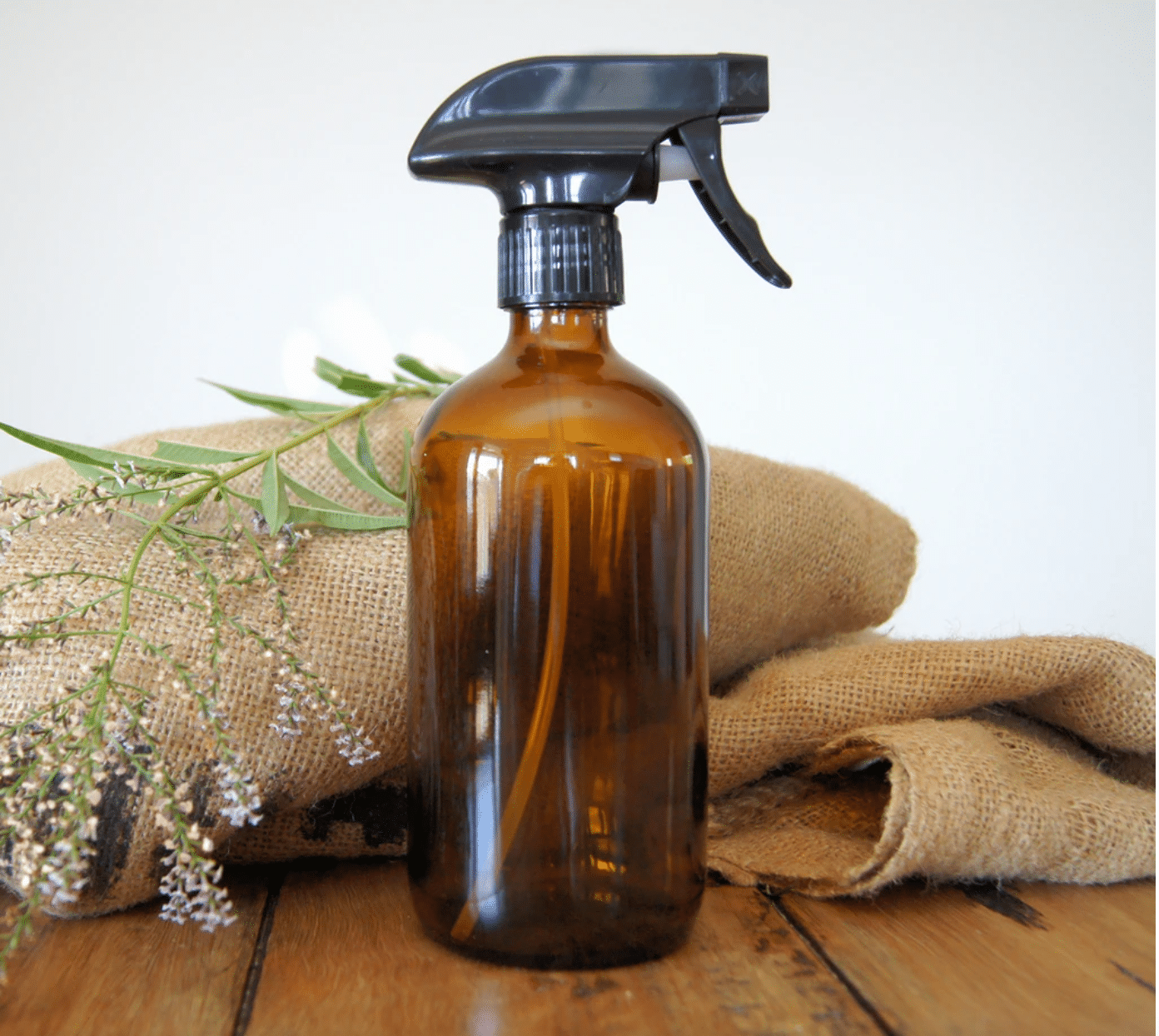 Click here for the full recipe.